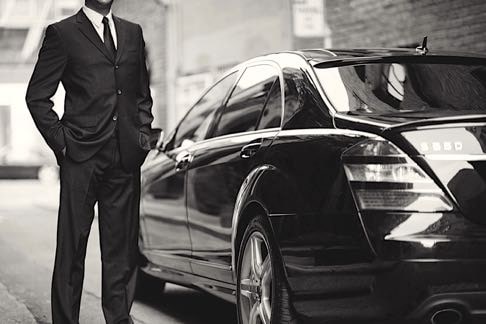 Professtional Meet and Greet
Have a VIP to attend to? Need a concierge service that can help receive your VIP guest a professional manner? Preztigez Asia provides the top class meet and greet ambassadors to met your transportation requirements.
Airport Meet and Greet
When it comes to receiving an important client from Singapore Changi Airport, it is important to make sure that they are being picked up in a timely manner from the arrival hall. Our trained valet drivers are experienced with Singapore's traffic conditions and plan ahead of time to ensure that they are ready to receive your client on time. With a well-made signage, we stand out in the crowd at the arrival gate, providing easy identification. Other than receiving your clients, we also provide professional valet services to the departure hall to make sure that your clients leave Singapore with a pleasant experience. You don't have to worry about punctuality or professionalsim with our meet and greet ambassadors.
Personalised Concierge Service
If you have doubts on what kind of transportation will be provided, be certain that we can customize our vehicle fleet according to your requirements. Our limousine service vehicle fleet is large enough to suit the diverse tastes of our clients and can accomodate groups of all sizes. Select from a range of luxury cars including Mercedes Benz S and E Class vehicles, BMW 5 and 7 series cars, the Toyota Camry, Alphard and Vellfire, as well as 13, 19 and 23-seater minibusses and 45-seater coaches.
Our limousine service rates and information:
Mercedes Benz E Class or Alphard: $55.00 per transfer
Airport or City Transfers, Point to Point Transfers
Contract or Event drivers
Open for ad-hoc and/or contractual basis
Have an important VIP to attend to? Call Preztigez Asia today to let you and your client focus on the important itinerary.