What is traffic Marshal or Road Marshal?
A traffic marshal is an operative trained to direct vehicles in an event site, construction site or a specific venue. They facilitate the movement of traffic by guiding them to the right location for parking or directions. They also ensure the safety of vehicles maneuvering about at the venue. In most situations, they are also in-charged of answering the questions of visitors that they might have.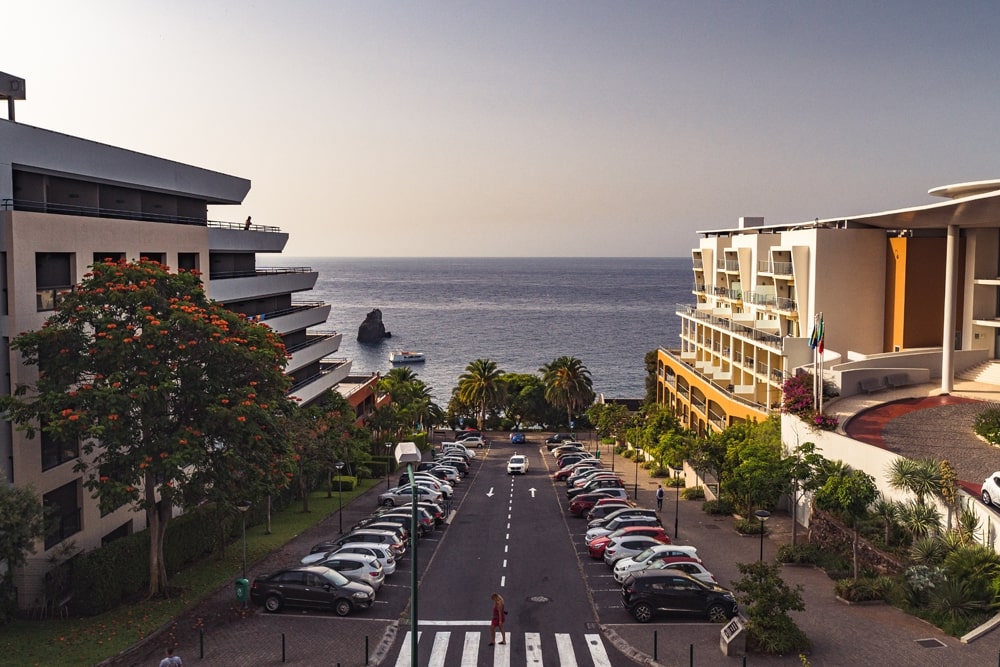 Why do we need a Traffic Marshal or Road Marshal?
At venues, especially at events, the safety of the visitors is of the highest priority as an event organiser. Therefore, in order to make sure that pedestrians and vehicles are kept safe, traffic marshals are assigned to the event.
Preztigez Traffic Marshals
Marshals at Preztigez Asia are trained, experienced and equipped with the latest communication technologies. We are well-versed traffic marshals in Singapore that can handle different event situations that require these road marshals.
We are also Singapore's trusted traffic marshal provider that can ensure that safety and congestion prevention are kept to the highest levels. We also trains our marshal team to work with our valet service team to handle different enquiries so that guests and drivers will have pleasant experiences at the event venue.
Get Quote
Wondering how much hiring a road marshal or traffic marshal will cost? Contact us to get a free quotation and understand more about Preztigez Asia's services.