Singapore's Preferred Drive Home Service
Most people enjoy a drink every now and then. But if you overdo it and step behind the wheel, you'll be putting yourself, other drivers and pedestrians at risk.
If you've been out celebrating a business deal, birthday or anniversary, or just have been enjoying a night with your friends, make the smart decision at the end and call Preztigez Asia. We'll pick you and deliver you back to your house in no time at all, meaning less effort for you and no risk of injury.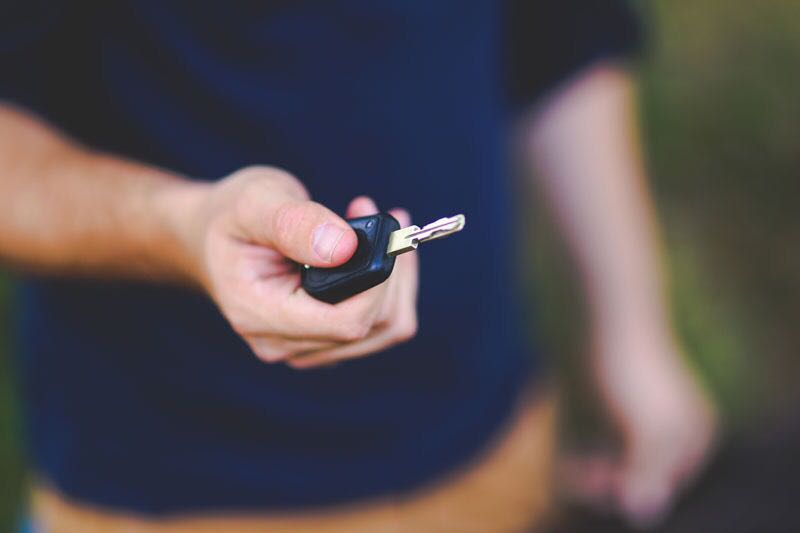 Don't risk it, get our drive home service and arrive safely
Under the Road Traffic Act, driving while intoxicated is an extremely serious offence with severe penalties that can affect your financial situation and your lifestyle. Traffic Police regularly catch many offenders each night. Those convicted can face disqualification from driving for at least 12 months, with a long period of theory and practical tests between you and reinstatement of your license. In addition, first offenders can face a six-month jail sentence and fines of S$30,000.
On the other hand, our drive home service puts you in the lap of luxury. You'll be picked up by our knowledgeable, friendly staff in a modern, comfortable vehicle and delivered straight to your home for a modest fee. We're available seven days a week – including public holidays, so book with us early and have a peace of mind to enjoy yourself.
Discover how our limousine and drive home services can help you
Whether you need a pick-up from the airport or a collection from the bar, Preztigez Asia is there for you. With competitive rates, friendly faces and knowledgeable staff, you'll never regret going with us.
Contact our Singapore office today with any questions or to get a free, no-obligation quote. Call us on 63867687 or send an email to sales@preztigezasia.com and we'll get you the answers you need.
Call us at 63867687 to book your drive home service!
Last call will be at 2000hours daily.
We are available from Mondays to Sundays, including Public Holidays.
COLLECT AND DELIVERING YOUR CAR
– Trips to the car workshop: we can collect and deliver your car from your home or office, to your preferred workshop.
– We provide a qualified driver who would collect your car from your office or home, and drive it to your designated location / person.
– Picking you up and sending you home when you leave for a vacation, in the comfort of your own car.
– Driving you and your family around when you need.