Personalising the Guest Experience with Valet Services in Singapore
Nothing ensures greater welcome than Preztigez Asia's valet service in Singapore. Each and every of our valets are professionally trained to deliver an exquisite customer service. We help shape your guests' initial moments and leave a good first impression that helps you build better relations.
The only Singapore Valet Service that makes huge guest lists manageable
Whether you're hosting a wedding and expecting 800 guests, or are one of the most popular shopping centres in town, our valet parking service makes it a smooth-sailing process in Singapore.
We can tailor our services to fit your space and the nature of the day. For ad-hoc events we offer single-day hire of our valet valet parking services. With us, you can be assured that the most important guests are being prioritised while lifting the experience of every attendee.
When it comes to organising events in hotels, malls, restaurants and bars, Preztigez Asia is an expert in providing such form of valet service in Singapore. With years of experience in the valet industry, we know how to efficiently use even the most limited parking spaces – stacking and laning cars to ensure that the maximum number of cars can be securely parked. This greatly reduces the amount of time that your guests have to wait.
Expecting some wealthy clients? We can part the most beautiful luxury cars out the front – securely of course –  as a marketing method.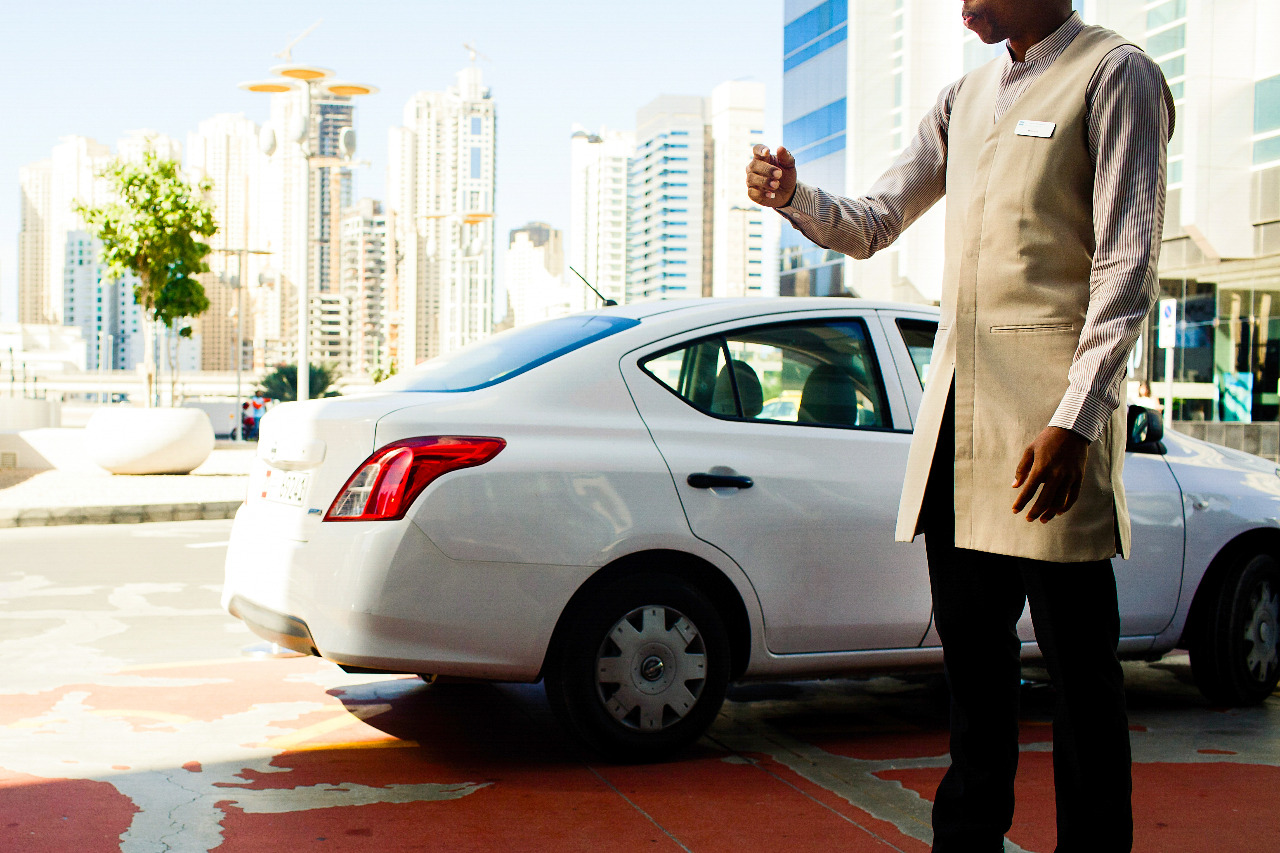 Drive Home Service
Make the smart decision and avoid drink driving with our convenient drive home service.
If you were out celebrating the night with your friends, and feel too tired to drive home, our valet drivers are here to drive you home safely.
Here are the rates for our drive home service:
One destination: $45.00 nett
Additional 1 drop-off point: $10.00 nett
Please note that we only accept cash payment only. Invoice will be provided,
Kindly make your booking at least 30 to 45 minutes in advance before your preferred pick up time. Bookings will close at 2000 hours.
We are open for ad-hoc and/or contractual basis – applicable to Hotels, Restaurants and Bars.