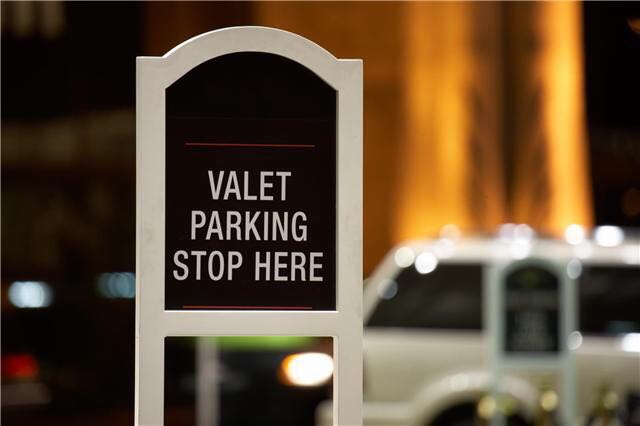 Personalising the Guest Experience with Valet Services in Singapore
Nothing ensures greater convenience and ensures a better welcome. Our valets are responsible for shaping the initial moments of your guests' or customers' experience, and their knowledgeable, friendly manner ensures a good first impression.
We offer convenience first, preventing customers and guests from walking to and from their cars carrying heavy loads, and saving handicapped drivers from inconvenience. Especially in bad weather, customers appreciate not having to find a potentially distant parking spot.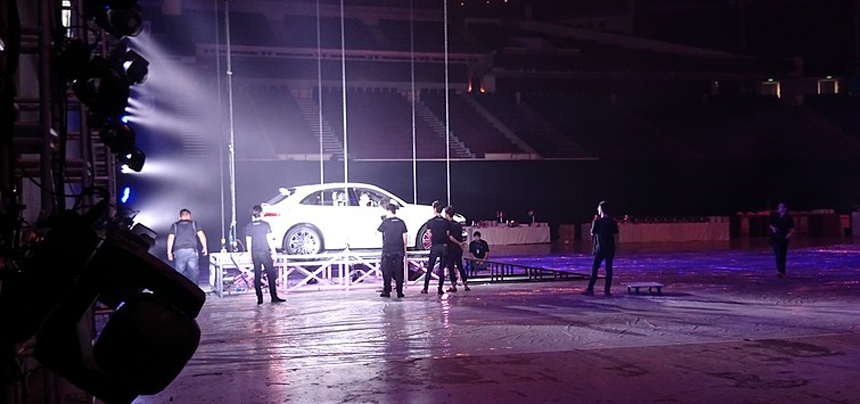 Our valet event service makes even huge guest lists manageable
Whether you're hosting a wedding and expecting 800 guests, or are one of the most popular shopping centres in town, our valet parking service can be an asset to you.
We can tailor our services to your space and the nature of the day. For ad-hoc events we offer single-day hire of our valet event services, ensuring that the most important guests are given their due respect while lifting the experience of every attendee.
Hotels, malls, restaurants and bars can better use their more limited space with our help. Preztigez Asia will efficiently use even the most limited parking spaces, stacking or laning cars to ensure that both the maximum number of cars can be securely parked and guests are waiting the minimum amount of time. Expecting some wealthy clients? We can park the most beautiful luxury cars out the front – securely of course – as a marketing method.
Find out why we're the preferred valet parking provider
Our valet services are versatile and adaptable, suitable to establishments as diverse as resorts and hospitals. If you'd like to enquire about any of our services, please don't hesitate to get in touch with our office for service Singapore-wide. Call us at 63867687 or send an email to sales@preztigezasia.com and we'll get back to you in a jiffy!