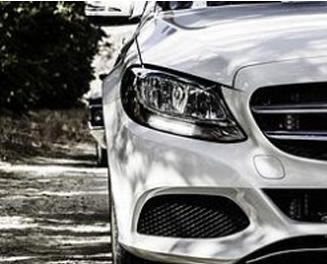 Limousine Service for Short and Long-Term In Singapore
Don't just get from A to B, arrive in style. Preztigez Asia offers leading limousine transport and corporate limousine chauffeur services that can take you anywhere in Singapore.
Whether you're looking to retain one of our drivers for long-term every day employment or are a visitor simply requiring a driver who understands the city during your stay, we can assist you.
Our limousine service vehicle fleet is large enough to suit the diverse tastes of our clients and can accommodate groups of all sizes. Select from a range of luxury cars including Mercedes Benz S and E Class vehicles, BMW 5 and 7 series cars, the Toyota Camry, Alphard and Vellfire, as well as 13, 19 and 23-seater minibusses and 45-seater coaches.
A more comfortable way to travel with our airport limousine services
We offer limousine transport for a variety of special needs and occasions and are able to tailor our services to your circumstances. Whether a corporate chauffeur service, weddings and parties, ad-hoc usage, family or group private hire, drive home, or for airport limousine services, you'll get only the most respectful, careful and well-trained drivers in Singapore.
We take extreme pride in building our employees into model drivers, ensuring that they know where to drive, how to drive and how to best assist you.
Corporate limousine chauffeur services for valued clients and executives
Our limousine transport rates are highly competitive, beginning at S$55 for a one-way transfer in an Alphard or Mercedes Benz E Class. We're flexible on price, so let us know what your budget is and we'll attempt to develop a package that meets your needs.
Get started by calling us today on 63867687. You can also email us at sales@preztigezasia.com with any questions, or to get a free, no-obligation quotation.