Car Park Management
In the niche market of Car park Management, Preztigez Asia takes pride in being one of the top. Preztigez Asia is experienced in resolving car park management situations all around Singapore. With our Car park Management you will be able to enjoy a smoother solution to your car park needs, such as maximising your parking location, especially during events.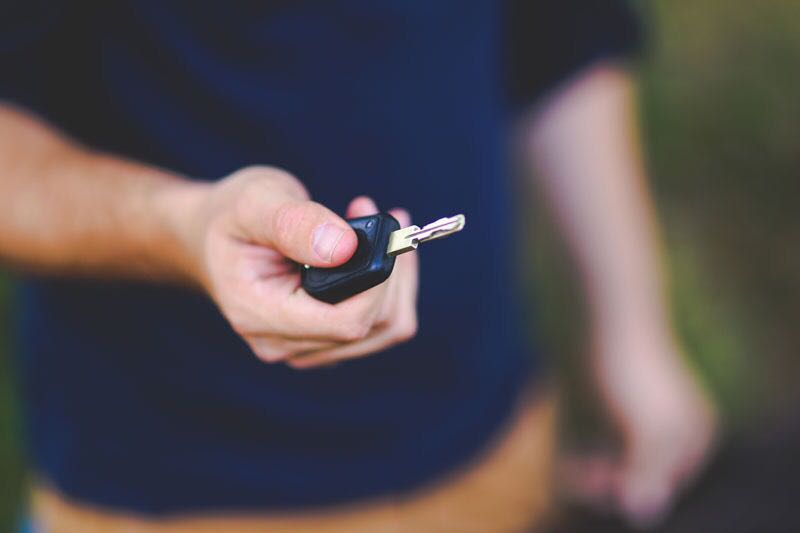 Are you a new and upcoming company looking for manpower services in Singapore?
Here at Preztigez Asia, we offer you Manpower Management Services to fulfil your manpower needs. Preztigez Asia is an educational front in the industry of training drivers. With our experience in the industry, Preztigez Asia is able to provide professional and qualified drivers to you at all times.
Preztigez Asia plans ahead with contingencies in order to for you to be always where you need to be. Our Manpower services Singapore prevents any lapses in service quality and our drivers ensure that your experience with us will always be professional and pleasant.