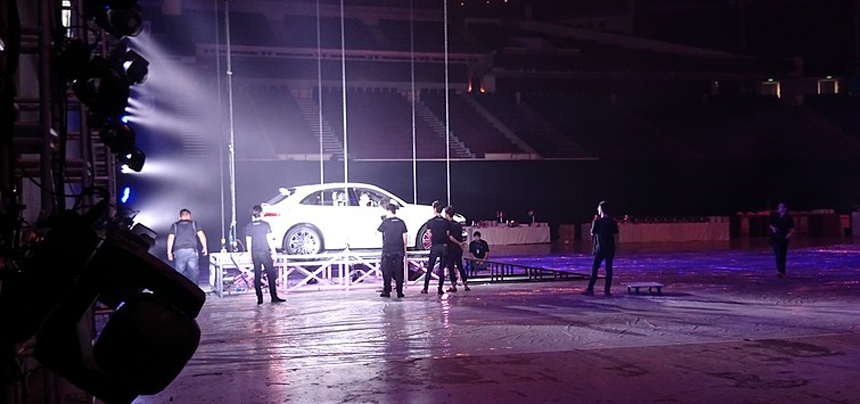 Event Traffic Management
During an event, we understand how much of a logistical nightmare planning and executing will be. Leave Events Traffic Management to us.
Through our years of experience in the motor service industry, we are able to plan ahead with contingencies due to foresight and experience. Let us provide you with a worry-free solution, problem-free Events Traffic Management.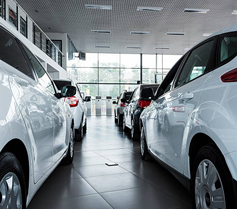 Event Traffic Management comes easy to us, with our experienced team and their creative-thinking. We have handled events of various sizes and will most definitely be able to meet your Events Traffic Management Needs.