---
Professional Team with Memorable Experience
Being a Banquet server requires a high level of professionalism and efficiency. They are personable, offering great customer service to their guests. Understanding guests are the bloodline to every customer, we have to ensure that every customer guests' are filled with a memorable experience.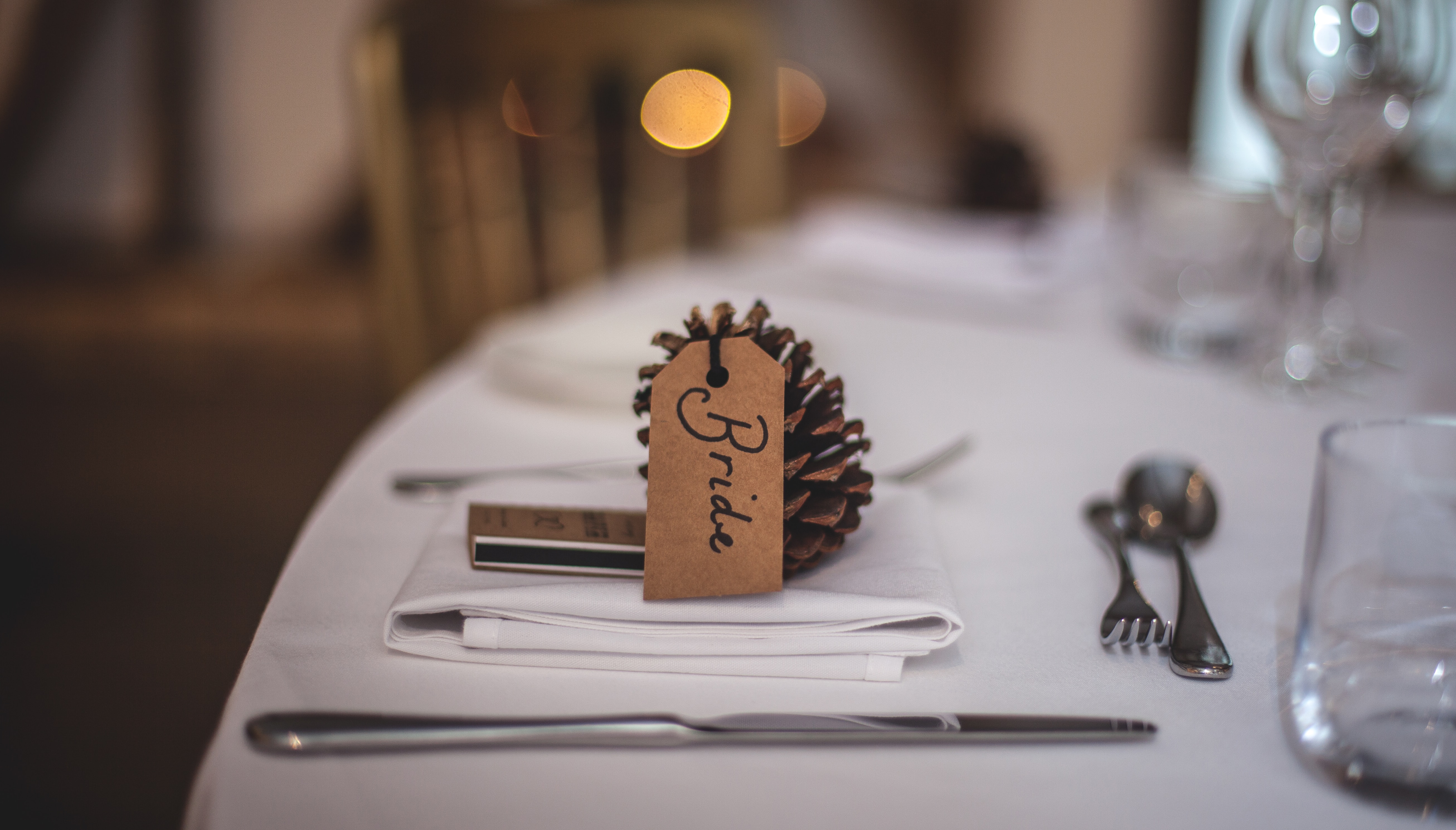 Excellent Customer Service
Banquet servers greet guests as they arrive. Providing strong customer service by checking on guests and ensure the highest level of customer satisfaction. We strongly believe that through great nurturing and education through strict protocols on staffs, the highest level of customer service would be delivered.
Operationally Ready
During the event, banquet servers serve food and beverages, taking orders and offering dishes to guests, making sure that there is enough food for everyone. The key to achieving all of the above is to ensure that the manpower firm trains their staffs effectively to ensure that all staffs deployed are operationally ready